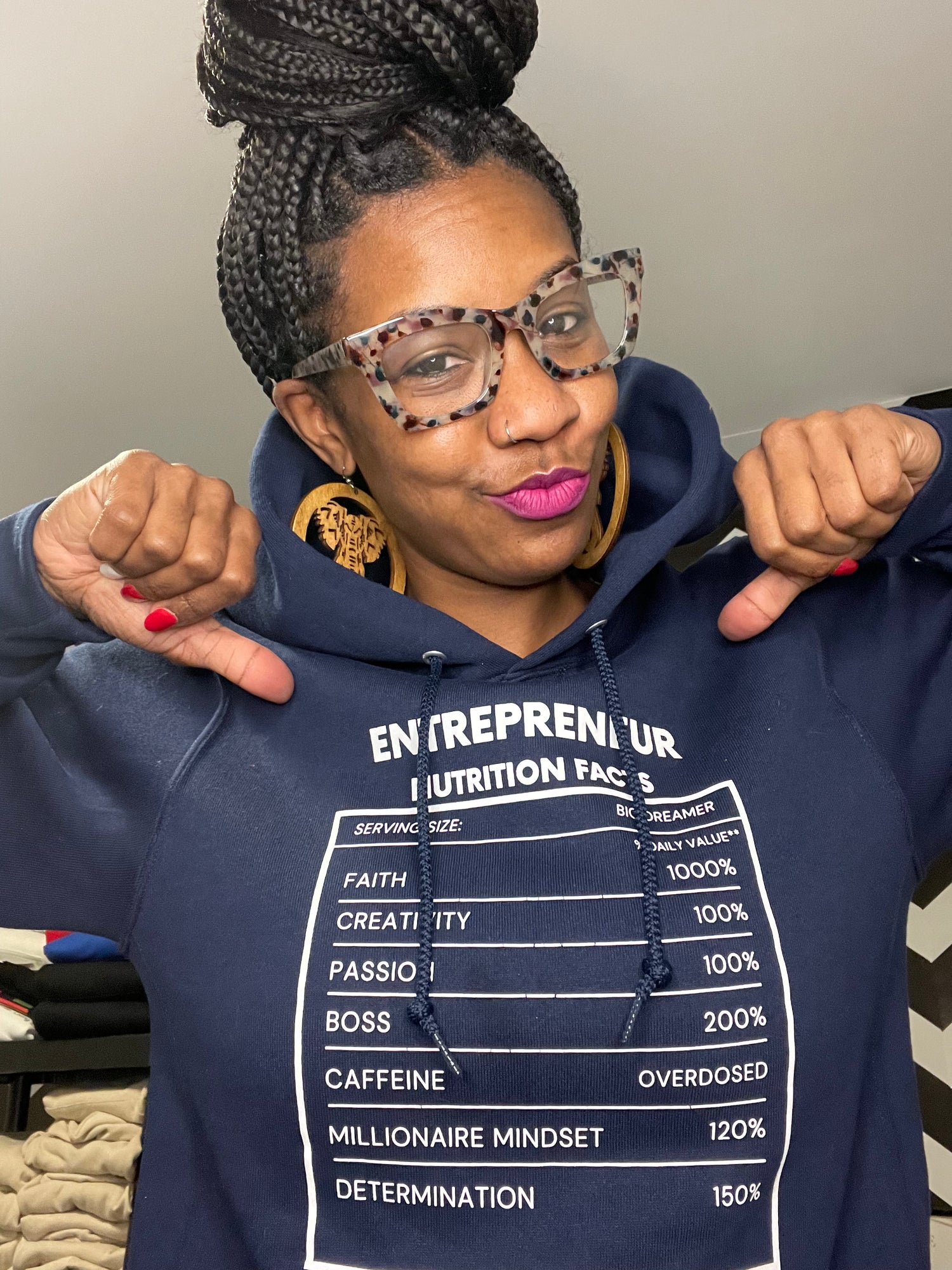 Our story
In 2016, The Creative Collection was inspired by the vision of Keli Avery. Her passion, entrepreneurial spirit and love for the arts inspired her to launch Creative I Arts, Inc. a program that helps schools and organizations bridge the gap to performing arts needs in underserved communities through youth development, mentoring, leadership and instruction. As a dancer of 20 years Keli sought a need to provide youth the same opportunities she was afforded to expose young people to organized dance.  In an effort to fund these programs Keli begin selling t-shirts to hire more dance teachers and expand the footprint throughout the Chicagoland area. And that his how The Creative Collection was birthed.
OUR Vision

🌟We are more than just a clothing brand; we are a force for empowerment, striving to make a lasting impact through nurturing the creative potential of our youth.

OUR MISSION

🤝 Our commitment to empowering change is not just a one-time effort; it's an ongoing journey. By focusing youth development, we aim to create a sustainable impact that ripples through generations, nurturing a cycle of creativity, innovation, and community empowerment.

OUR VALUES

🎨 Making a Difference Together: The Creative Collection is not just about fashion; it's about coming together as a community, supporting one another, and being catalysts for positive change.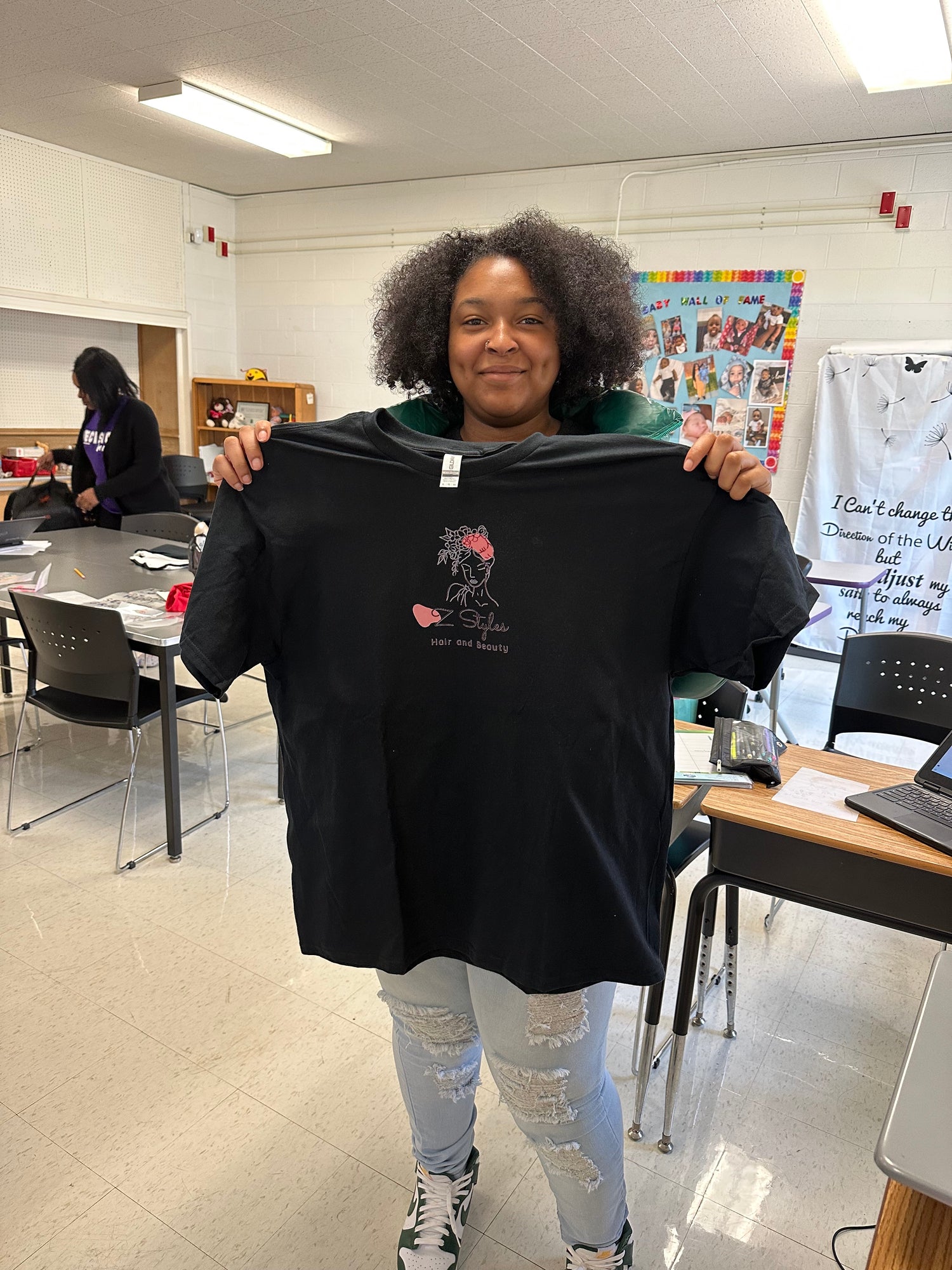 Inspiring Creativity and Culture
We design interactive lessons and assignments that encouraged students to express their unique artistic visions, enabling them to design and produce their own custom T-shirts.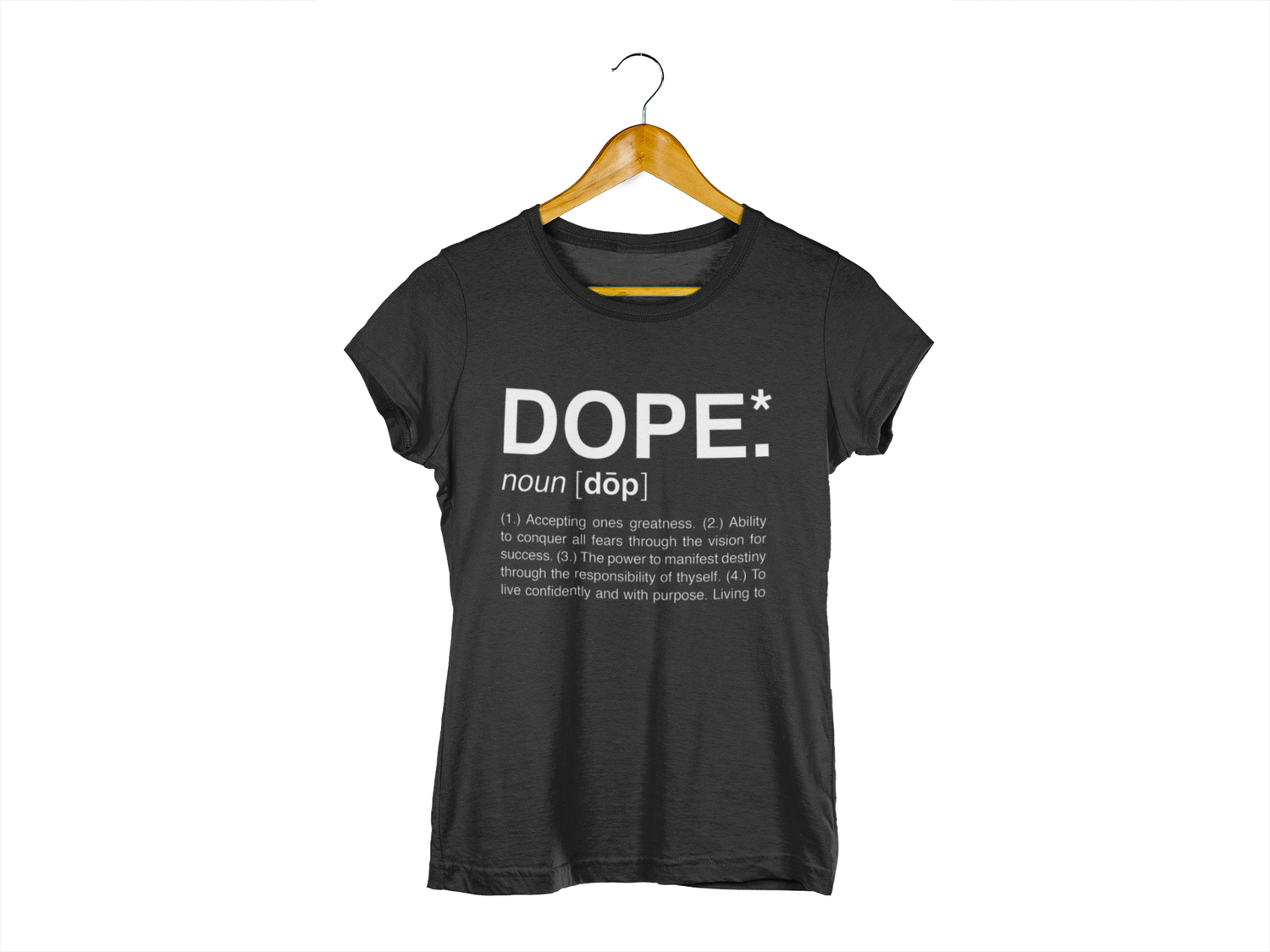 100% Quality
Discover Your Unique Style with Our Dope Tees!
Elevate your style with our Dope Tees, designed to ignite the expression in your uniqueness. Crafted with passion and creativity, these tees aren't just clothing; they're a canvas for your individuality. Let your inner creativity shine as you rock messages that resonate with your soul. Stand out, make a statement, and redefine style with every wear. Join the movement and embrace the Dope Tee experience today.